Start Your FREE 2019 RTA Heavy Vehicle Knowledge Test Now
These mock theory tests are good for the RTA written test and driver's license test. The written part of those tests at all RTA testing locations is the same.
ADVERTISEMENT
RTA Theory Test - Signs 1
Take this free mock RTA signal test to check how prepared you are for the written driving exam. This mock test mimics the structure of the real theory test section of traffic signs.
RTA Theory Test - Signs 2
Are you taking the Dubai driving theory test soon? Here is your chance to get some practice with our online mock theory test. Take it now and see how much you know!
Heavy Vehicle Knowledge Test 01
This practice heavy vehicle theory test for truck and bus drivers is provided so you can see how the RTA Heavy Vehicle Theory Test works. Updated 2019 from RTA official Truck and Bus Handbook. It's all Free! Over 100 questions and answers.
Heavy Vehicle Knowledge Test 02
Practice for the Truck Driver License Theory Test. We have the latest RTA revision questions Updated 2019 from RTA official Truck and Bus Handbook. Over 100 real like questions and answers. It's all Free!
Heavy Vehicle Knowledge Test 03
The knowledge test that you must pass to get a truck or bus driver's license is based on the material in this Truck & Bus Driver License Test. Over 100 questions with multiple-choice answers. Try now! It's all Free!
3 Tips to Pass Your RTA Heavy Vehicle Knowledge Test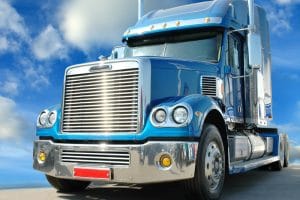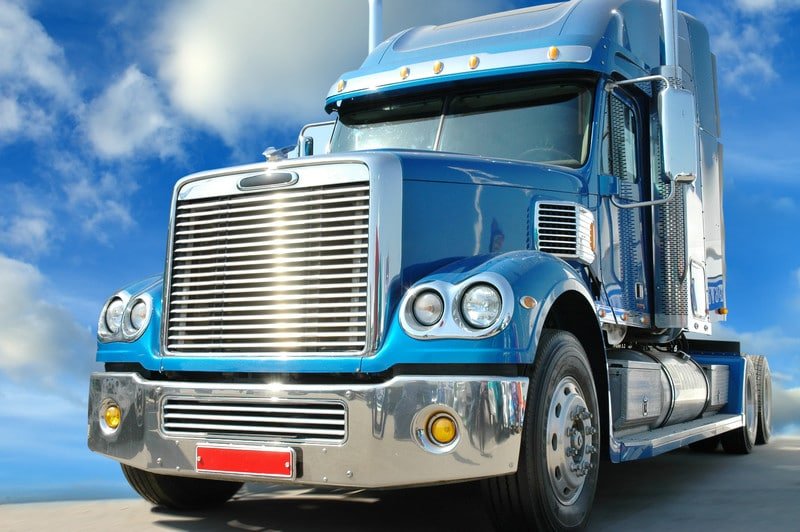 Applying to obtain your truck and bus driver's license in UAE is similar to getting a standard license. There are, however, a few differences. The following extra requirements must be met to receive the heavy vehicle license:
Must be at least 19 if applying for heavy vehicle license
Cannot have certain medical conditions
Cannot have certain psychiatric problems
Cannot have any driving related criminal issues on your record
Must have all fines and debts relating to driving paid
If you meet these requirements, then you're ready to begin the driving journey. You'll need to take a written driving test before your on-road test. Here are 3 tips to help you pass your Heavy Vehicle Knowledge Test.
Make a plan
Not much is accomplished without a plan. If you make a hit and miss effort with studying and preparing, then there is a chance you won't do what you need to be successful. Write out a schedule of when you plan to study. Try to devote several hours a week. You can space it out three days a week or study a shorter time each day.
Enlist a partner
Study time is always easier and more fun with a partner. Maybe you know someone else who is getting a license too and you can study together. If not, see if a friend or loved one will quiz you. Another idea is to rehearse some of the information to someone close to you.
Take a practice test
One of the best ways to know if you are on track in your studying is to take a practice test. A practice test will show you how well you would do on a regular test. Once you complete a practice test for your heavy vehicle license, you can go back and restudy the areas that you were deficient in. You may even take another practice test if the first one didn't go very well. You want to be sure you can score very well on that before you take the actual test.
At TheoryTest.ae, we provide practice tests for those seeking to obtain their commercial driver's license. Connect with us today and gain extra practice so you will pass your test.